Generator Hire And Marquee Heating Throughout Essex
Welcome to Matt's Generator Hire and Event Heating!
We are based in Heybridge, Essex. We pride ourselves in supplying good quality well maintained generators for all types of event throughout the Essex and south east area. If you need to supply power for an event or you need temporary heating for a marquee or enclosed space. Look no further as we offer a range of generators and other equipment to suit the needs of your event.
We cover all areas of Essex and the South East surrounding areas but we are not limited to these. If you are further a field than these areas just ask and we will happily quote.
Prices on our website are collection only, but we are happy to quote including delivery / collection. With an all inclusive price you know the exact cost from first quote to the end of the event. We will also provide any necessary distribution and leads that may be needed on the day without affecting the price.
Available 7 Days a week, 24/7
Our phones are never off! Even if one phone dies your call will be diverted to another person who can help. Of course there may be the odd time were we won't be able to pick up but will call you straight back.
We take pride in our units and our work because we want you to take pride in your event!
Here to help and regardless of the time if you wish to call please do.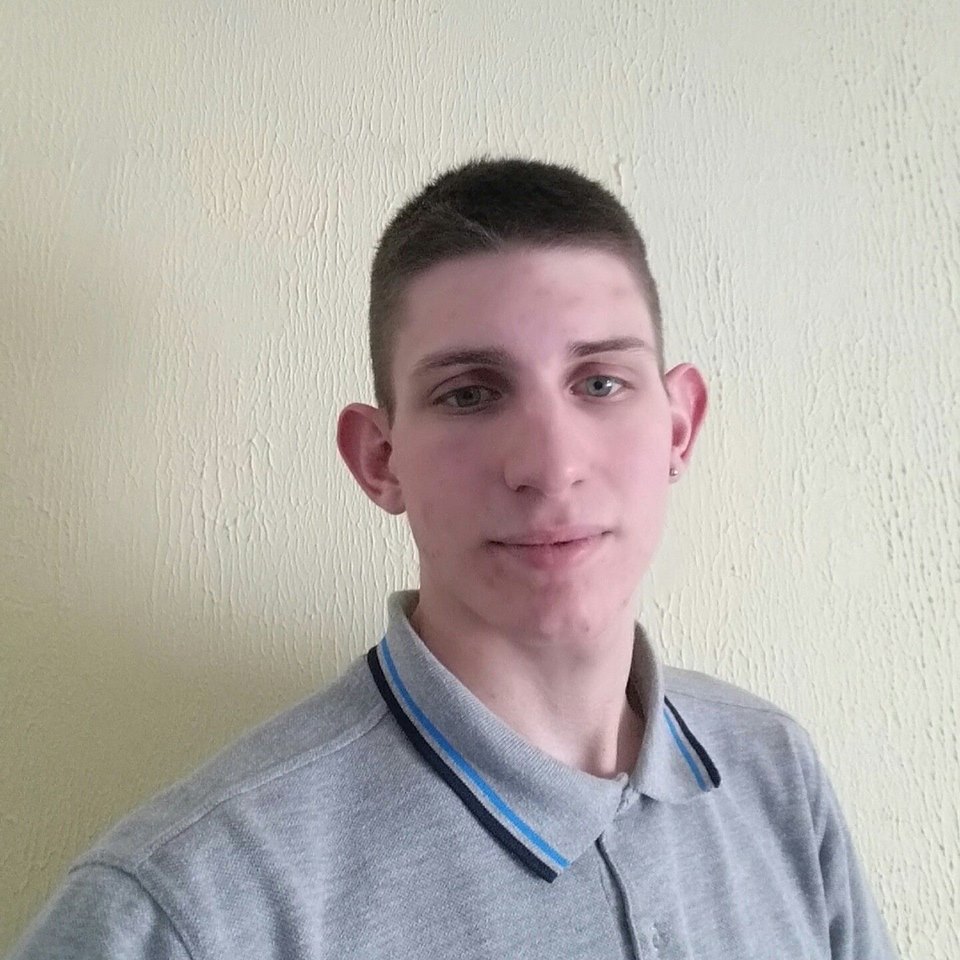 Owner of Matt's Generator Hire
quote-left
We have an open door policy with nothing to hide and as a family run business, we pride ourselves on delivering a first class service to all our customers. We are prepared to go that extra bit more to ensure you have an event to remember.
Matthew Deal
A Bit Of Generator History
The operating principle of electromagnetic generators was discovered in the years of 1831–1832 by Michael Faraday. The principle later called Faraday's law, is that an electromotive force is generated in an electrical conductor which encircles a varying magnetic flux. He also built the first electromagnetic generator, called the Faraday disk. It produced a small DC voltage. with this was the principles of the dynamo, problem was as he did't pattern it other inventors used this information.
One of the first dynamos was built by Hippolyte Pixii in 1832. from this the 1st industrial dynamo was made in 1844 and is now on display in the Thinktank, Birmingham Science Museum​.
A.C generators were invented in 1882, using just 2 phases, these produced high frequencies from 100 hz to 300 hz, (today the UK standard is 50 hz.) From this the first power plant in England was completed in 1891,
As demand grew and the understanding became better the a.c generator was then made 'self exciting', meaning it could produce power from the left over magnetic force in the alternator when re-starting.
Nowadays we use generators using the same principles just different variations (brushed or brush-less) and they are smaller as well as easier to transport. The combustion engine has also helped with this. If the combustion engine was not as efficient as it is now we would struggle to move even a small generator set. But with the small combustion engines available to us, we have a way to generate moment easily to tun it into power.